11

April

About our foundation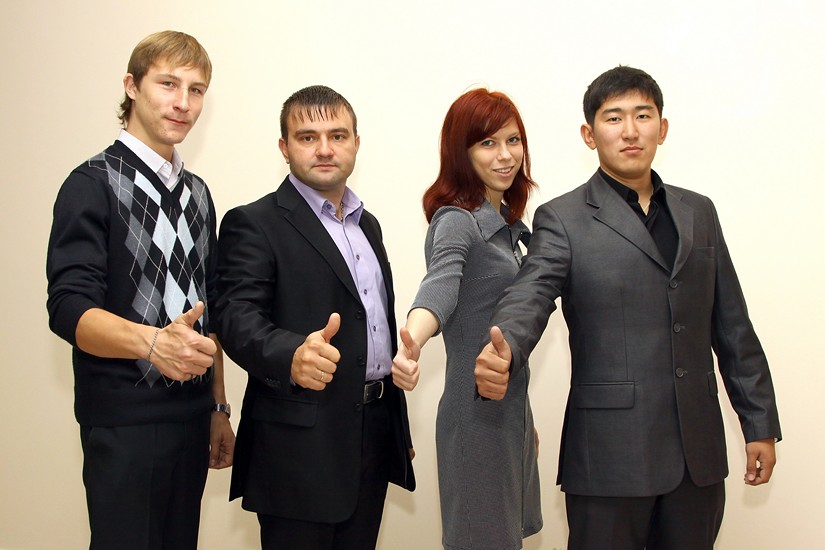 One of the directions of our organization is working with children - orphans and the children without parental care. For children who live in boarding schools, we conduct meetings, communicate, invite experts to talk on different themes, try to organize their leisure time and develop their talents.
Since 2004, at "Crossroads" PF was opened the center for promotion family-based organizations for orphans and children without parental care, named "The Way Home." Center solves issues such as psychological problems of children and parents when there is a process of adoption or when a child issued to foster care.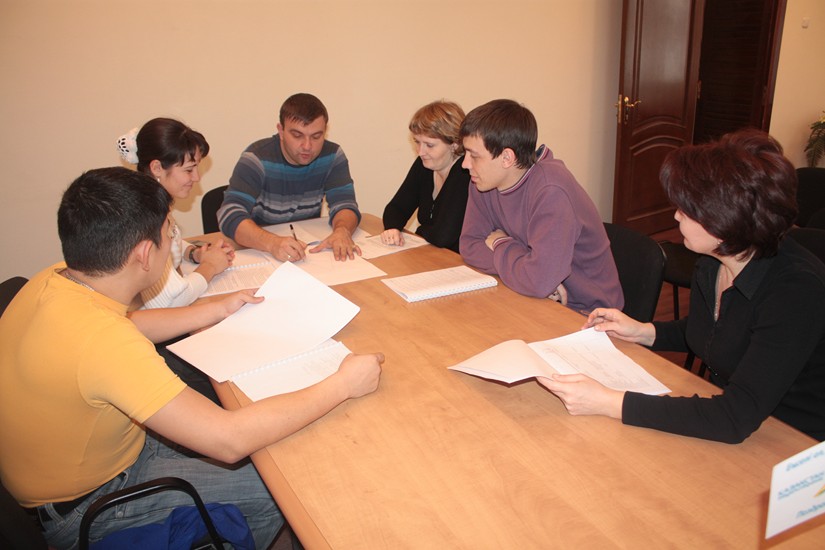 The "We Need Volunteers!" Volunteer Staff Development, which is part of a volunteer network of Kazakhstan "Kun Aleme". Promoting volunteerism in Kostanay, organization and conduct of social actions, training volunteers and collecting a database of volunteers and NGOs / social institutions that are ready to work with them.
The "Healthy Communication" series of meetings and workshops in schools and boarding schools in order to communicate, develop communication skills and interaction.
The project "Youth against drugs without borders." Polish-Russian-Kazakh project with the aim to prepare a model of training youth leaders of informal groups, which will positively influence on their peers in Poland, Russia and Kazakhstan to reduce the involvement of young people in the dependency problems.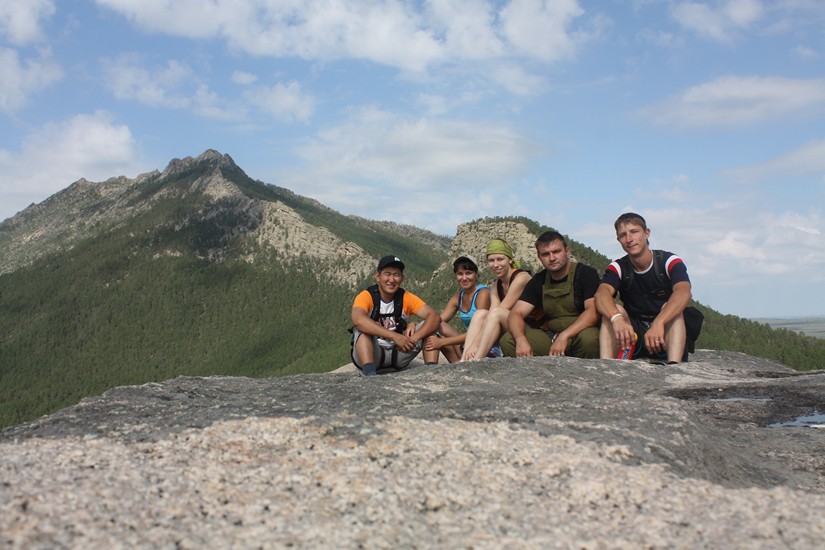 2007-2009, a number of projects directed at young people. Especially would like to say about the project "Center of the competitive ability of young people," "Summer School on volunteer training in the field of drug prevention and health promotion", "Development of Civil Society", "Prevention of the Worst Forms of Child Labor."
Also one of the areas is work with adults and children with disabilities. In 2011 the organization implemented a project on creation for people, including children with disabilities the mechanism of free access to full correction trainings, as well as the summer holiday (Embassy of Finland in Kazakhstan).